Having a smartphone has made it possible for us to keep in touch at all times, but there are certain situations when you should put down your phone. Driving while using a mobile device, whether to check a text message, an email, or make a phone call, can put one's safety in danger and result in driving accidents. The statistics that show how dangerous it is to use a cell phone while driving are shocking. As many as 660,000 drivers are trying to access their phones without thinking about the risks of texting while driving at any given point of the day.
Of course, the most serious risks of texting while driving could result in death or serious injury to another person, but there are others as well. Before you think of picking up your phone while driving, here are some important things to keep in mind.
You're undoubtedly breaking the law, as texting while driving is prohibited in most states. You could face a citation and a fine.
If you're pulled over for texting or talking on the phone while driving, your insurance may go up.
Even if you don't hurt anyone in the event of a texting-related collision, your vehicle may suffer significant damage. Repairing or purchasing a new vehicle after one has been totaled is an expensive proposition.
The National Safety Council reports that 1.6 million people are injured or killed due to distracted driving because of cell phone use every year. Texting while driving is responsible for over 390,000 injuries each year, and it is also responsible for one in four car accidents in the United States.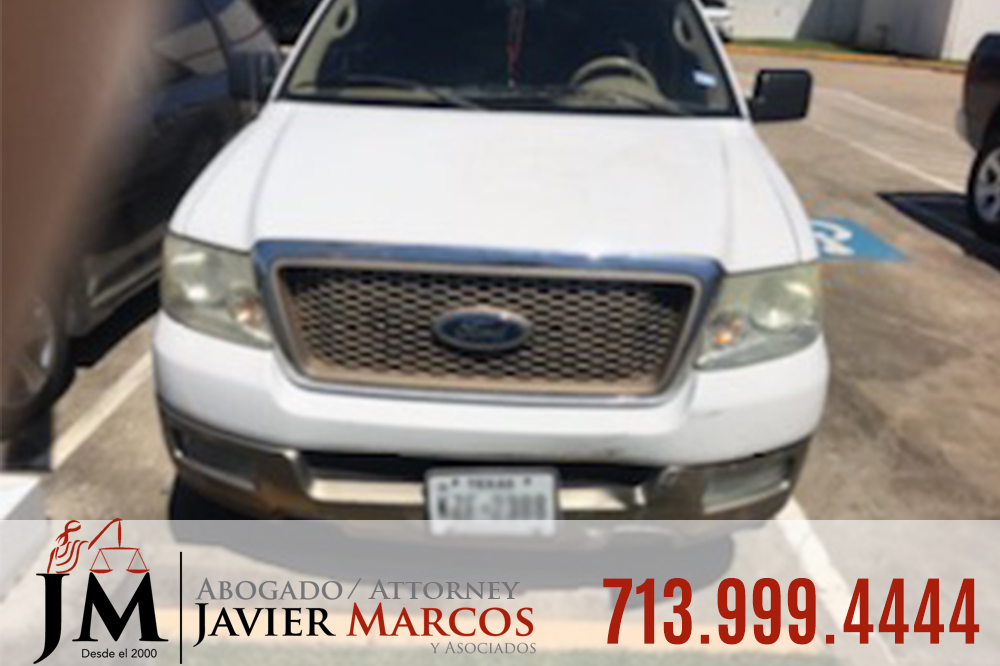 Types of Distracted Driving
Distractions include anything that diverts your attention from the task of driving. The risks of texting while driving keeps increasing with the number of distractions. As a driver, your safety is at risk while you're distracted. According to the Center for Disease Control and Prevention (CDC), there are three types of distracted driving.
Visual distraction: Taking your eyes off the road
Manual distraction: Whenever your hands are not on the vehicle's wheel.
Cognitive distractions: When you are not paying attention to the road because your mind is elsewhere. This impacts how quickly you can respond to changes in the environment. A good example of this is daydreaming,  a form of cognitive distraction.
All three forms of distractions are at play in the case of texting while driving. At least one of the hands must be off the wheel when using a phone. When one's eyes are glued to their phone, they are not paying attention to their surroundings. It's impossible to concentrate solely on driving if one's mind is wandering to the screen of a mobile device. Due to cell phone distractions, texting and driving pose a serious risk.
People of all ages are in danger while engaging in risky behaviors such as texting and driving. However, certain age groups are more vulnerable. Those between the ages of 15 and 19 are the most vulnerable to the dangers of texting and driving, as cell phone distractions in driving pose the greatest risk to teenagers.
There is no doubt that the distraction rates from cell phone use are frightening, but hopefully, you'll be able to make an informed selection when you're out and about.