Why a Spanish Speaking Attorney is better for Hispanic Clients
Attorney Javier Marcos is a 1st generation American whose parents are Mexican immigrants.  He speaks Spanish and English fluently but Spanish is his primary language.  When it comes to speech, it is very important that nuances and minor details do not get lost in the translation.  Additionally, some translations although literally correct may be understood differently to the person listening.  That is why it is very important in law suits and legal cases that the lawyer and client perfectly understand each other.  A Spanish speaking attorney will be able to fully understand what his Hispanic client is trying to say and be able to help them get the best legal representation.
Javier Marcos is a Spanish Speaking Attorney
Attorney Javier Marcos is a personal injury lawyer in Houston that speaks Spanish.  His motto is Justice for Hispanics®.  He has spent his entire career helping people that have been seriously injured in many types of accidents and negligence such as car accidents, work accidents, motorcycle accidents, accidents involving 18-wheelers and commercial vehicles and much more.  Working with an attorney that speaks Spanish as their first language builds trust, avoids misunderstandings and he can sympathize with the problems that Hispanics face on a day to day basis.  It is very important that Attorney Javier Marcos gets started on your case as soon as possible to get the best results.  If you have been seriously injured call Attorney Javier Marcos today!
Espanol: https://www.abogadojaviermarcos.com/abogado-en-espanol/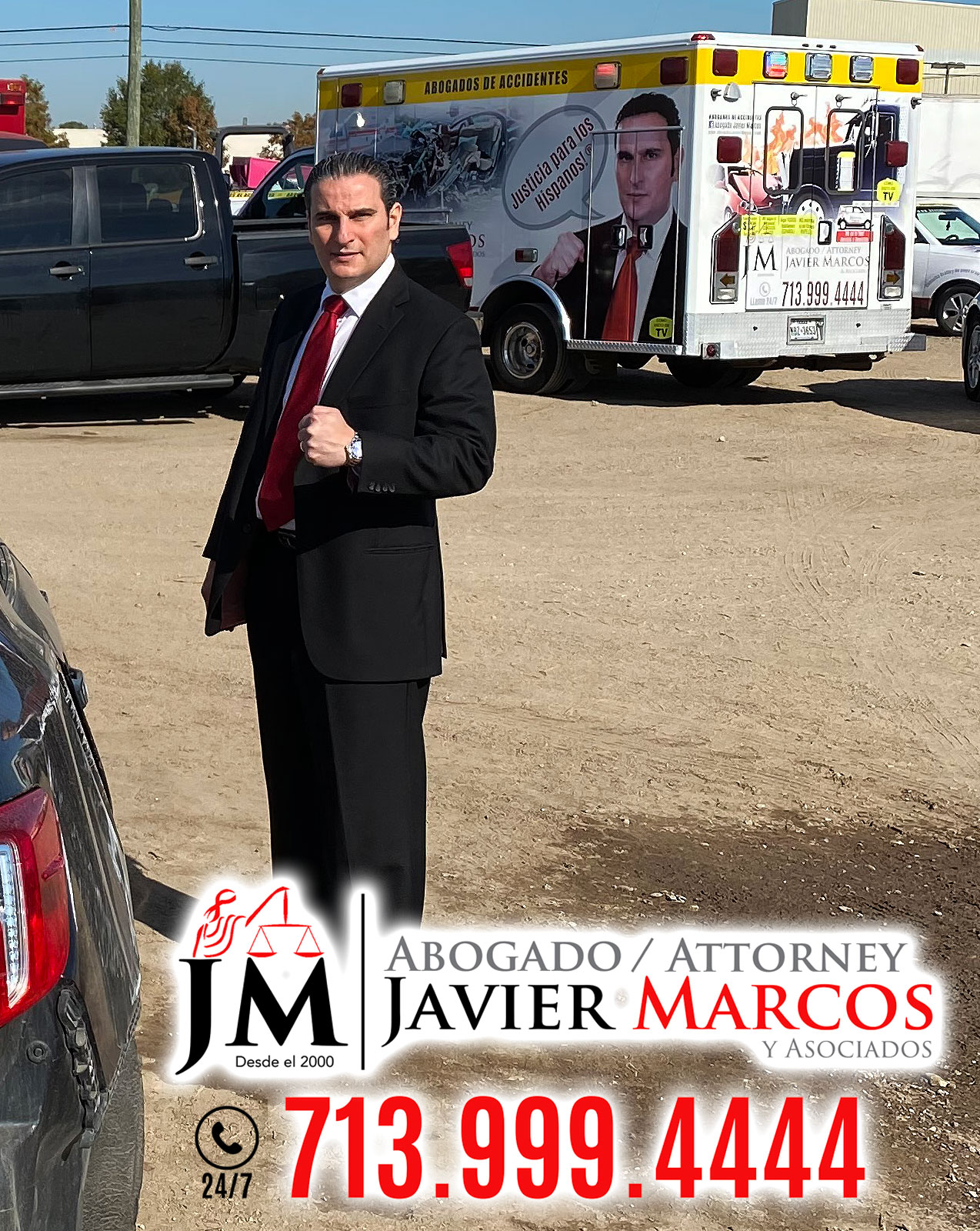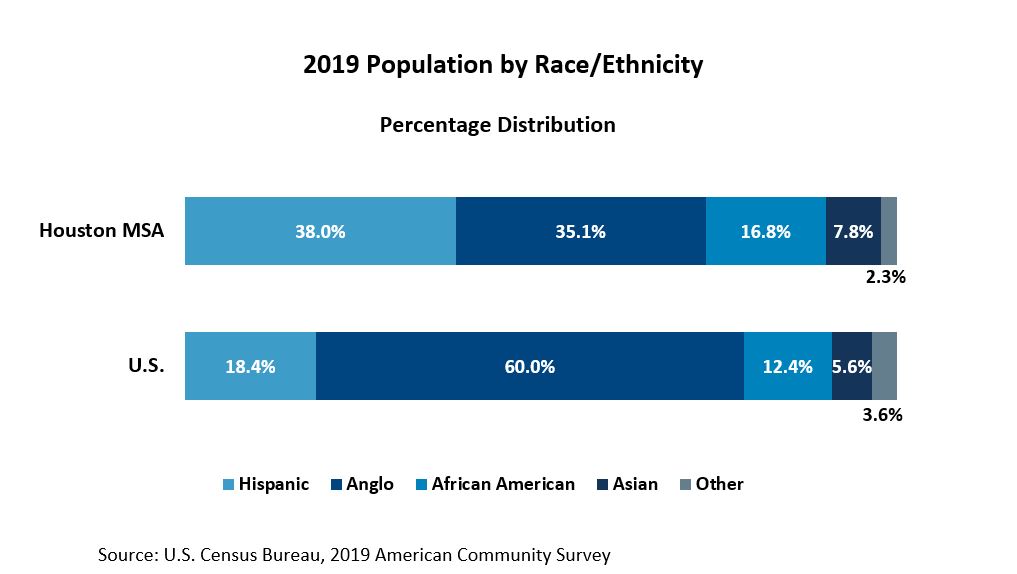 Houston is home to the 4th largest Latino population in the United States
According to the Greater Houston Partnership, Houston has the 4th largest Hispanic population in the U.S. with over 2.7 million Hispanics in 2019.  Even though the Spanish-speaking population represents over 38% of the total population, Hispanics do not have access to as much legal representation as the English speaking population.  Attorney Javier Marcos is dedicated to the ideal of Justice for Hispanics™ and will fight for your rights whether it involves an auto accident or injury at work or bad medical treatment.  Attorney Javier Marcos knows well the concerns and issues that Hispanics face.  He understands that being a Spanish speaking attorney helps him better understand his clients and what they want.
es muy confiable y habla español y es muy comprometido con tus casos y es muy entregado en su trabajó
Great lawyer i recommend him
Ive had the best experience with this office! Amazing customer service! Javier Marcos really cares about ALL his clients and is the best attorney in Texas.
Es muy buen abogado. El servicio al cliente muy bueno. El abogado habla español.
There Very Professional and We've been given Exceptional services each time we use them for whatever our needs may be.. We won't use anyone but and highly recommend them for your legal services whatever it may be
Javier is a real straight shooter and works hard to get you your money. The staff are always pleasant and helpful. Highly recommended!
I recommend hiring this attorney for any personal injury matters he is a excellent attorney an his staff is very helpful and professional and caring so if you have a need for a personal injury attorney he is the man to go to, too get the most dedicated attention for your case Javier Marco's & Associates !!!
Very helpful honest lawyer. Yes I know honest and lawyer usually don't go together. Very knowledgeable in various practice areas.
Very recommended. He knows what he is doing. An attorney you can trust.
Lo recomiendo. El Abogado Javier Marcos se entiende con la gente Hispana.
El Abogado Javier Marcos es mi abogado. Siempre que quiero hablar con el esta disponible. lo recomiendo
Me parecio muy bien. Me gusta quw el abogado habla espanol. Es buena persona.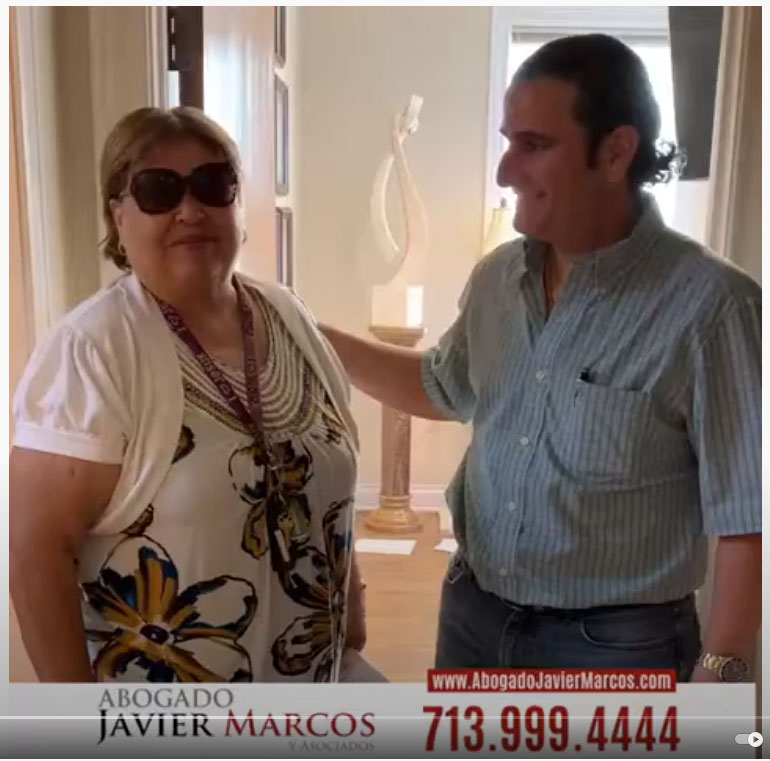 If you've suffered an accident, you have a right to file a lawsuit to recover your losses, medical expenses, treatment, pain & suffering, lost wages, inability to work or function, property damages, and others. If Spanish is your first language, do not worry, Attorney Javier Marcos is fluent in Spanish and everybody in the office speaks Spanish fluently and are available 24 hrs a day, seven days a week.
It's important that you call attorney Javier Marcos as soon as possible so that you can start your medical treatment, improve your legal position, preserve evidence, and learn your rights.
Attorney Free Consultation,  receive money for your accident, its ok if you do not have any papers, we all speak Spanish, you do not have to pay anything unless we win the case, speak directly with Attorney Javier Marcos, receive medical attention at no cost, WE GO TO YOU 24 HRS. A DAY SEVEN DAYS A WEEK.  Your information is 100% confidential and we'll visit the accident site, your home, or the hospital.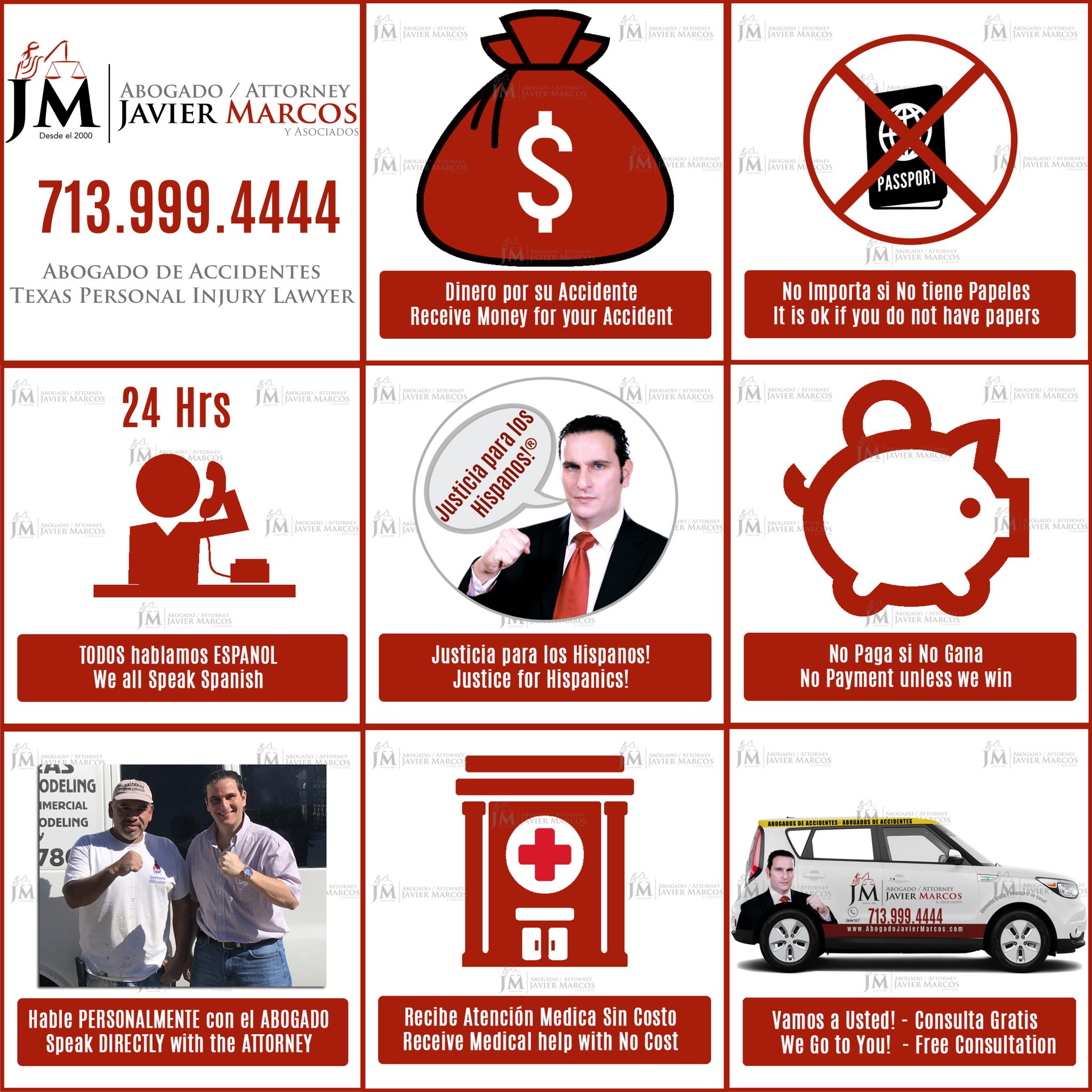 webadmin
During the more severe times of the COVID-19 pandemic, Uber had completely shut down their service and encouraged its users to stay home in order to flatten the curve of the virus. However, as cities are [...]
webadmin
Motorcycle accidents are a lot more common that one may think. In fact, according to the statistics by National Highway Traffic Safety Administration (NHTSA), motorcycle riders are 27 times more likely to die in a [...]
webadmin
Houston is the 4th largest city in the United States and every day there are truck accidents. The sad thing about this is that the drivers behind the wheel are not being properly trained by [...]