Jason Goff was not born in Houston, but he got here as soon as he could! His primary legal specialization is in major car and commercial truck accident cases. While Jason works hard to maximize his clients' financial award, he never forgets that the clients need to be made whole physically, mentally, and emotionally, too.
Jason has a rich and varied background. Fresh out of high school, he went straight to college to play college football as a middle linebacker. But life quickly changed direction as the opportunity arose to live abroad in Argentina for a couple of years. That is where Jason became fully fluent in Spanish. He parlayed his fluency in Spanish into a career for the United States Army and Army National Guard as a Spanish linguist. He deployed around the United States in Virginia, South Carolina, Texas, and Utah and overseas as well, serving in Panama and Honduras.  His duties ranged from military intelligence operations to foreign government-military liaison services. Jason served with distinction over eight years and was honorably discharged as a Staff Sergeant.
Jason's love for Hispanic culture and the Spanish language led him to pursue a bachelor's degree in Spanish, graduating summa cum laude from the University of Utah in 2002. Ultimately, however, Jason knew that his destiny was the practice of law. He applied for admission to, and was granted a scholarship at, the Antonin Scalia Law School of George Mason University in Arlington, Virginia. Jason was also fortunate to have the opportunity to attend St. Mary's School of Law in San Antonio, Texas as a visiting student. He graduated in 2006 from George Mason University and shortly thereafter took and passed the Texas Bar Examination.
Jason's law career has also taken him through varied paths. He began his career as a prosecutor in a rural Texas county just south of San Antonio. He then worked for the San Antonio Housing Authority trying hundreds of landlord-tenant cases while also handling various legal issues. Eventually Jason moved to Houston and began work as an insurance defense attorney, mostly defending personal injury cases based in commercial trucking, oilfield, gulf platform, construction site, and oil refinery accidents, among many others. Jason knew, though, that he wanted to help people and that is when he joined Javier Marcos. Now, Jason uses his 17-years of legal experience, 12 of which as an insurance defense lawyer, to obtain justice for the clients who have been injured by the negligence of others.

Court Admissions
Texas
Arkansas
U.S. District Court for the Southern District of Texas
U.S. District Court for the Western District of Texas
U.S. District Court for the Eastern District of Texas
U.S. District Court for the Northern District of Texas

Education
Antonin Scalia College of Law of George Mason University, Arlington, Virginia, 2006, Juris Doctorate
University of Utah, 2002, Bachelor of Arts, Magna cum Laude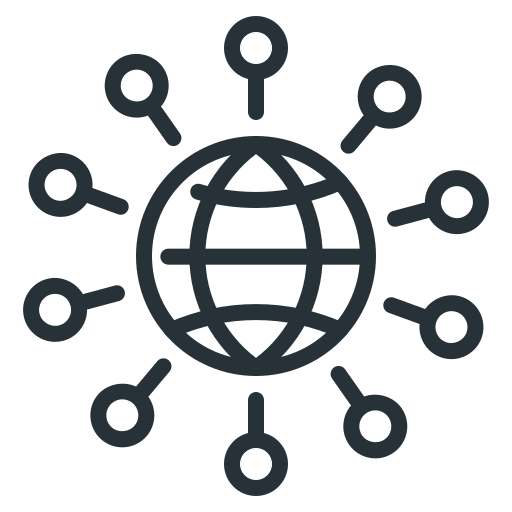 Professional Affiliations
Texas State Bar, 2006 – Present
Arkansas State Bar, 2015 – Present
Texas Trucking Association, 2009 – 2012
Houston Bar Association, 2009 – 2017 (Associate Editor, Houston Lawyer Magazine, 2013 – 2017)
San Antonio Bar Association, 2007-2008 (Associate Editor, San Antonio Lawyer Magazine, 2007-2008)
Association of Corporate Counsel, 2007-2008 (Cast and Crew Member of Ethics Follies, 2007)
George Mason American Inn of Court, 2003 -2005

Honors & Distinctions
Academic Honor Societies Member including: Golden Key National Honors Society, Mortarboard Honor Society, National Collegiate Honor Society, and Phi Kappa Phi.
Army Achievement Medal for superior service as liaison non-commissioned officer in Panama
Boy Scouts of America, Eagle Scout with Bronze Palm