Brianna was born and raised in the Rio Grande Valley (RGV) and moved to Houston, Texas in 2020.  She received her bachelor's degree in political science and philosophy from the University of Texas- Rio Grande Valley (UTRGV) at the age of 19.
Thereafter, she attended Thurgood Marshall School of Law where she received her Juris Doctor at the age of 23. During her time in law school, Brianna participated in the Criminal Defense/Title IV Clinic as a Student Criminal Defense Attorney in Harris County with a primary focus in misdemeanor offenses and achieved over 250 hours of real court experience; in which she was able to build strong advocacy skills by interacting with clients, lawyers, and judges on an everyday basis. Simultaneously, Brianna also joined Javier Marcos & Associates in August of 2022 as a law clerk and helped work up complex personal injury cases in the litigation department. During her clerkship, she has helped numerous clients impacted by motor vehicle collisions and obtained first-hand experience in litigating personal injury cases.
Upon graduating law school, Brianna has returned to Javier Marcos & Associates as an Attorney. She looks forward to her future at this firm and is determined on making a positive impact on people's lives in the Houston community and achieving Justicia para los Hispanos!

Court Admissions
Awaiting Uniform Bar Exam Results

Education
University of Texas- Rio Grande Valley, 2019, B.A.
Thurgood Marshall School of Law, 2023, J.D.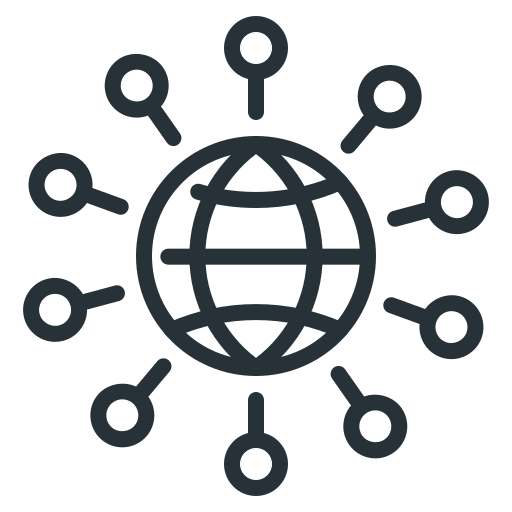 Professional Affiliations
Criminal Defense/Title IV Clinic
Hispanic Law Students Association