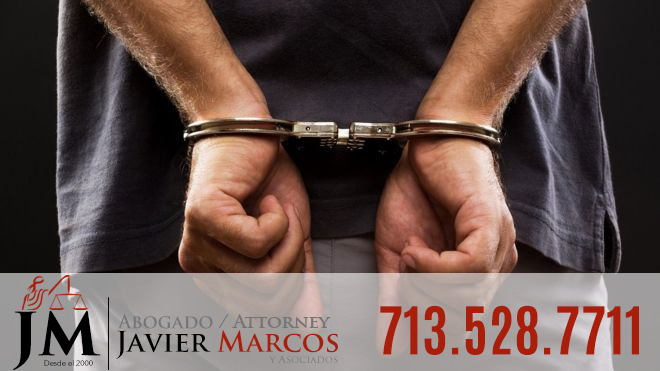 Attorney Javier Marcos and Associates defends the rights of citizens that have been arrested or accused of a criminal offense.
We handle all types of criminal cases that vary from misdemeanors to felonies.
At the office we help you with:
DWI: given by officers for driving under the influence of alcohol.