Milton has 35 years' experience as a trial and appellate attorney.  He has advocated for businesses and individuals in state and federal courts throughout Texas and has exclusively represented persons injured by the negligence of others since 2017.  
Attorney Milton Hammond has been practicing law since 1987. He has spent the first several years of practice in Dallas, Texas.  And also practiced briefly in Los Angeles, California.  In 2017, Milton moved to Corpus Christi, and in 2020, to Houston.
Milton Hammond has experience in personal injury cases on behalf of defendants, and more recently, exclusively on behalf of injured plaintiffs. His primary focus at this firm is injury claims against governmental defendants, such as cities, counties, school districts, the State of Texas, and the U.S.

Court Admissions
All state and federal courts in Texas
U.S. Fifth Circuit Court of Appeals, New Orleans, La.
Supreme Court of the United States

Education
Bachelor's degree (1979)
Master's Degree (1982) awarded at the University of North Texas
Juris Doctor, Southern Methodist University Dedman School of Law (1987)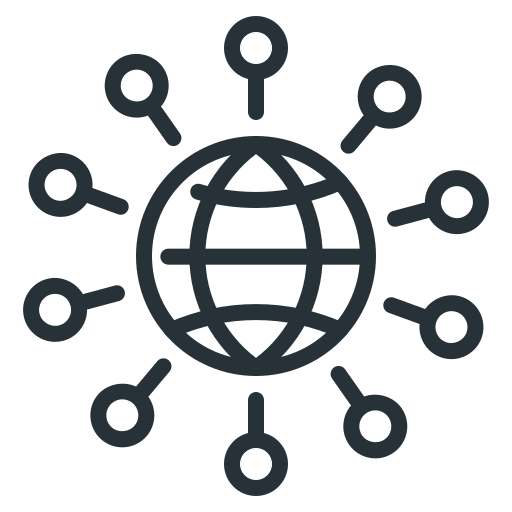 Professional Affiliations
State Bar of Texas
Civil Justice Act Pro Bono Attorneys