Son of Teresa Brown de Perez, from Hartford, Connecticut, and Jose Perez, from Torreon Coahuila, Enrique is a Houstonian at heart despite being born in El Paso, Texas.
He grew up and graduated from High School on the east side of the city before attending Houston Baptist University (now known as Houston Christian University), on a scholarship for Track & Field, in pursuit of a Legal Studies Bachelor's Degree. After graduating from the University, he went on to attend South Texas College of Law and acquired a J.D.
Looking forward to making a difference in the Houston community with a general focus on litigating plaintiffs personal injury cases.

Court Admissions
Sitting for the February MBE Exam

Education
North Shore Senior High School 2014
Houston Baptist University 2014-2018 (Southland Conference All-Conference Cross Country Team 2017)
South Texas College of Law 2018-2021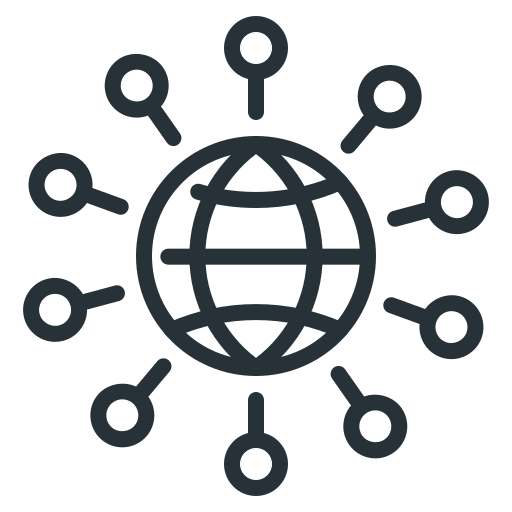 Professional Affiliations